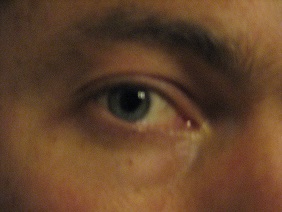 Hi! Welcome to my website!
My name's Dan Clayton and I'm a documentary film-maker based in Leeds.
I also film debates, book talks and lectures around the north of England, as well as community events.
I'm interested in exploring current debates on a range of social and cultural issues – from sex education to supermarket shopping.
I'm also a part-time cycle mechanic.